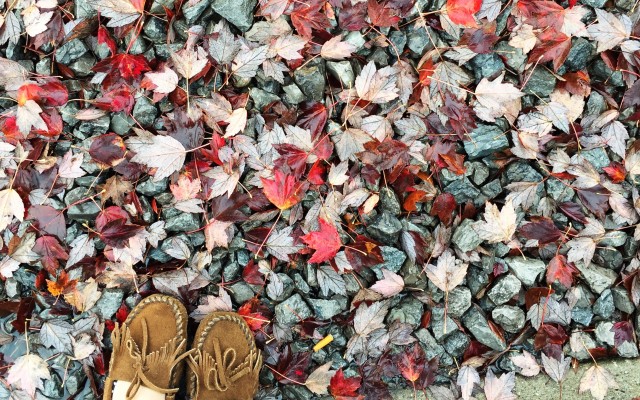 Let's play a little game, shall we?
My amazing friends across town at fashionABLE sent me a list of adorable fall questions a few weeks ago. It ended up being a super fun little task to take a break from my day and think about the things that make me happy–I kinda think you'd enjoy doing the same!
Here are the questions:
Favorite fall treat?
Favorite fall activity?
Favorite fall trend?
Favorite nail color?
Favorite fall soundtrack?
Share your answers in the comments! (Then go ask a friend the same questions!)
Here are a few of my faves:

Another favorite? When a company I love (who creates meaningful work for women in Africa and in Nashville) invites me to join them in fun projects like this! I only share things I genuinely love, and you can ask anyone who knows me how many days each week I'm carrying my Abera Crossbody Tote (err day), wearing one of their new necklaces (also err day) and rocking a fashionABLE scarf in some creative way (err day Nashville weather gets cool enough to let me)!
Favorites all around, y'all!
Now tell me what YOU are loving!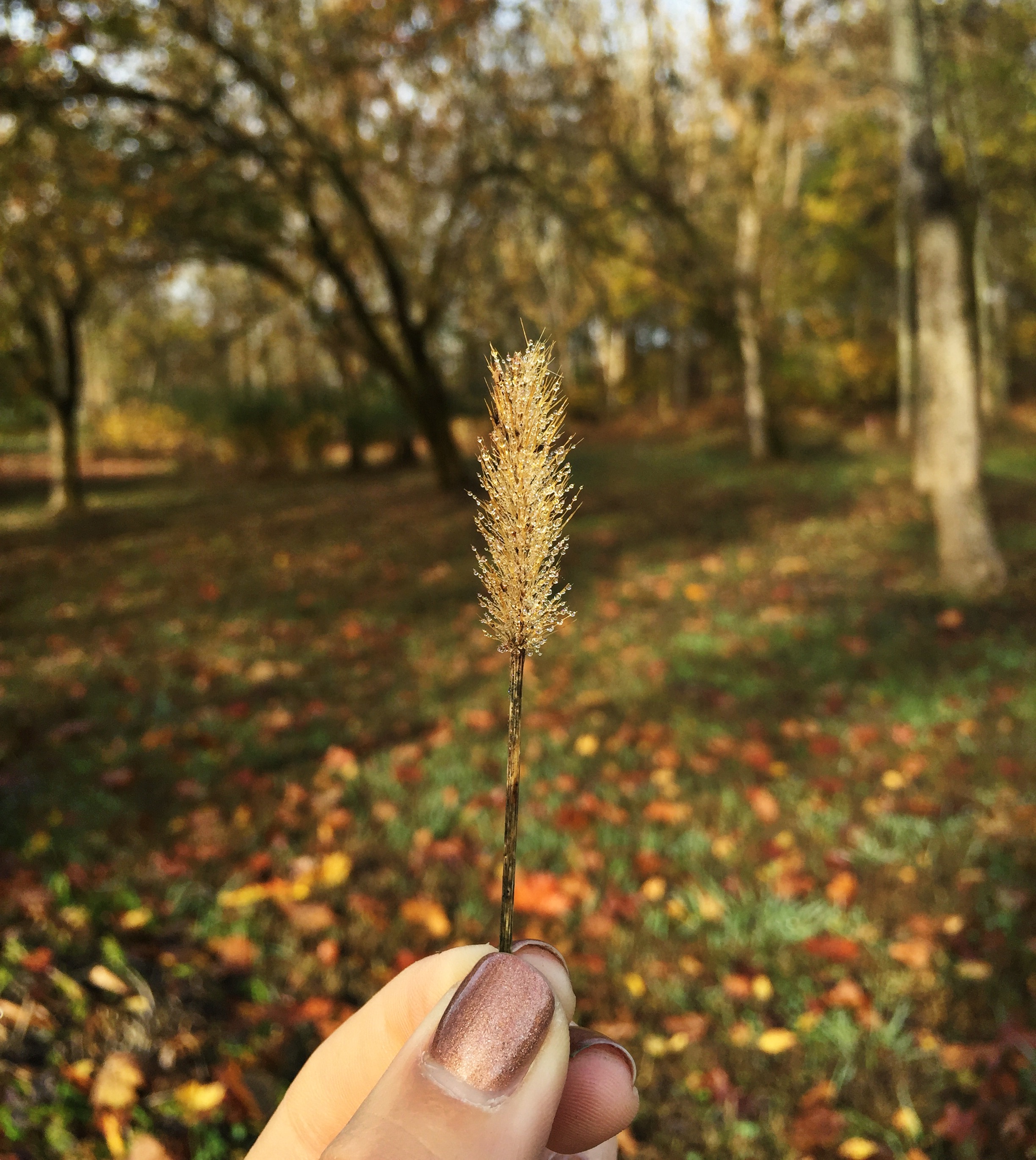 (a photo from my morning walk. because #fall)
//please enjoy 20% off any orders over $40 10/29-11/1 with code RAECHELFAVES

//also – take advantage of free shipping through 11/1 with code FASHIONABLE5th
Related posts: