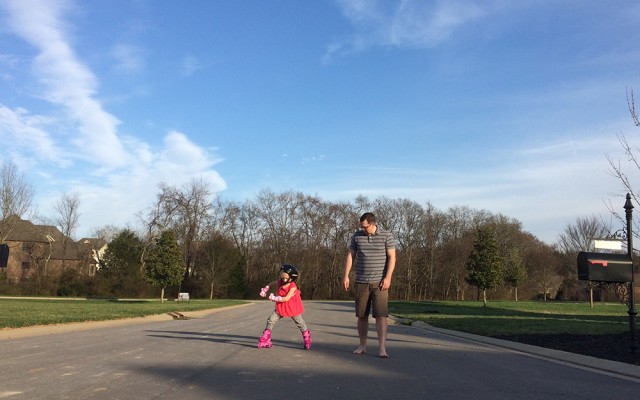 We're here, friends! We're busy and happy and unpacking boxes and building wider margins and setting new rhythms and celebrating birthdays and seeing new mercies every morning. It's a sweet season in our home, and while I don't apologize for my time away from blogging, I have absolutely missed the rhythms of writing and journaling and photographing for our family. Today felt like it was as good a time as any to share a little update!
Would you look at how big and wonderful my people are becoming?
I mean, just like that, they're practically adults! Do you see why I've been so hunkered down enjoying them lately?
Oliver is loving soccer and hockey right now. Our new house has a full unfinished basement, so Ryan and Oliver converted one room into a roller hockey rink. Ry and his dad taught the kids to skate, and just this week I snuck downstairs to watch the boys shoot around and it blew my mind—those rollerblades have become extensions of Oliver's feet. He was skating forward and backward without even thinking. Unbelievable how naturally this has come for him!
Hazel turned 5 last week and she is taking a new interest in computers, photography, reading and horses. Also, she will take two baths a day if you let her. She has such a great imagination, so the tub is a really fun place for her to play. Our new place is out in the country a bit, and we are surrounded by horse farms. She's so excited to try riding lessons now that the weather is warming up!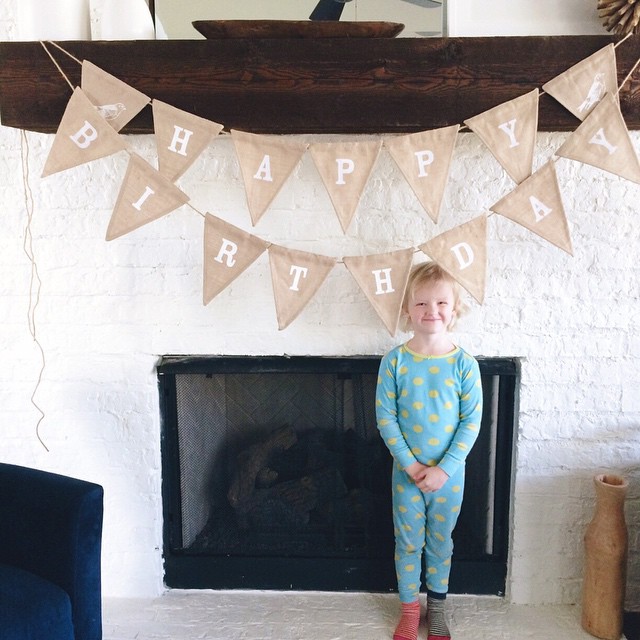 The socks and the smile. I can't even, you guys!
What have y'all be up to lately?
Related posts: