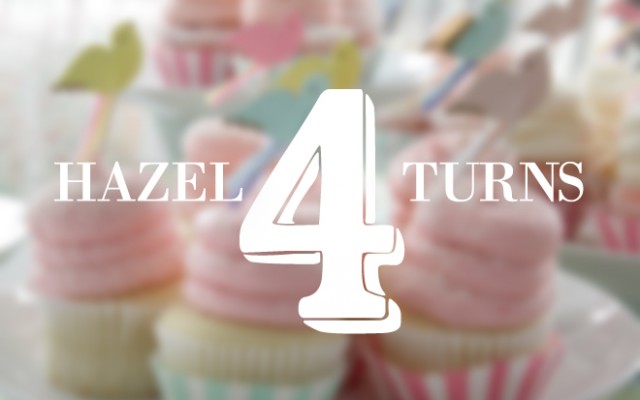 Today I'm guest blogging at The Land of Nod's blog,Honest to Nod! Come over and say hello!! xo
We just love parties.
And when our baby girl (I swear she was just born!) turns four years old, it definitely merits a party!


And when I say party, I mean mommy-made crowns, cupcakes with waaay too much frosting, lots of friends and games and hopscotch mats leading out the back door.



Parties mean polka dots on the walls, and birthday banners hanging from the windows. And sprinkles.
Lots and lots of sprinkles.


It means the big people get to pick iced mochas or grapefruit Perrier out of pretty-colored ice buckets and drink them from blue striped straws! And it means the little people get plenty of cold milk to wash down all that strawberry frosting.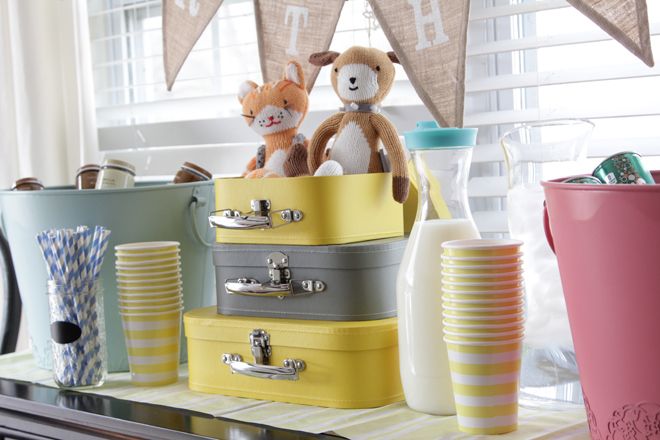 Fourth birthday parties mean she makes "that face" with every present she opens, and that she really does feel that way. She feels birthday-magical.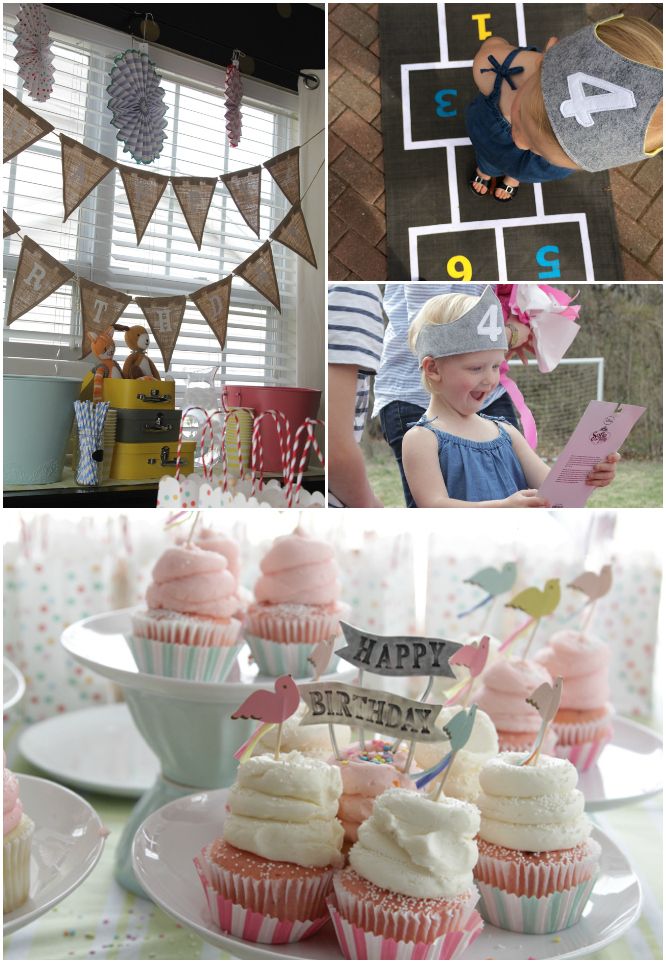 And at the end of the day, it means we don't mind a bit leaving those birds she loves on the plate rack for a few extra weeks, because this sweet face has us feeling pretty grateful for four spectacular years with one remarkable little person.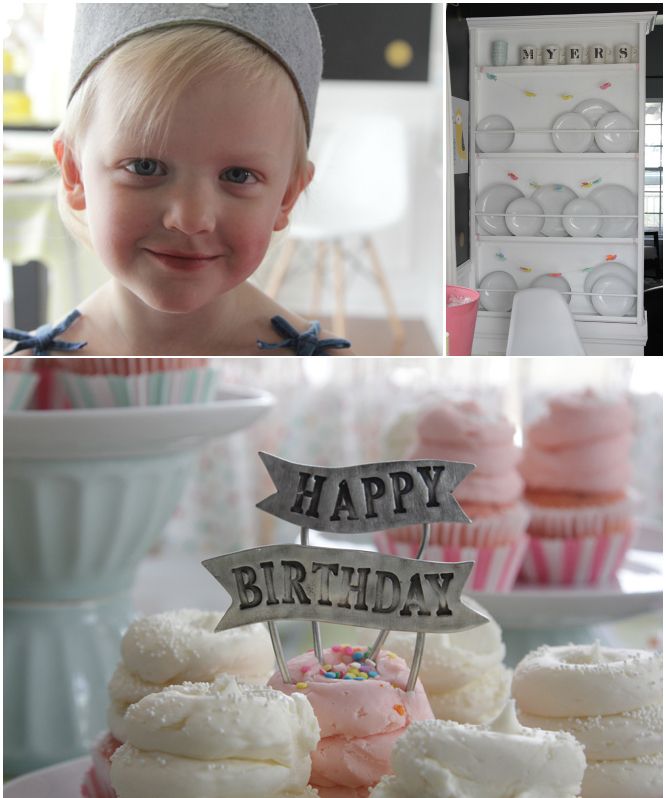 Happy fourth birthday, Hazel Wren! You make every day a cupcake day!

cupcake toppers / bird garland /  hopscotch rug /  pinwheels
 "happy birthday" banner / favor bags /  pink and blue doily buckets  / birdies canvas
white chairs / yellow and grey suitcases / stuffed cat and dog / blue striped straws
Related posts: