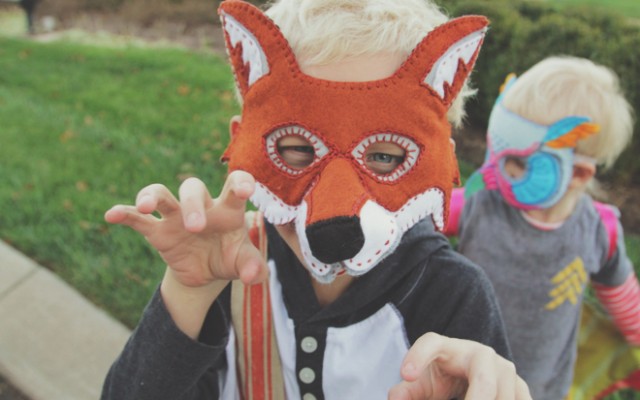 Hello friends!
Sharing a few photos from our (delayed due to severe weather) Halloween last night!
We walked around just the four of us and my Mom joined us for a little while, too. I made the kids' masks using patterns from Oxeyedaisey on Etsy (my first attempts at hand stitching and I am dangerously addicted!), and my sister and I made wings for our girls based on a pair we first saw here, which were evidently originally created here. (I haven't had my sewing machines out in a while, and because of the hard months we've had recently, this was super therapeutic and productive at the same time!).
It was a super sweet evening to spend with my family. Thankful for warmish weather, friendly faces, and surprisingly tasteful costumes all around this year!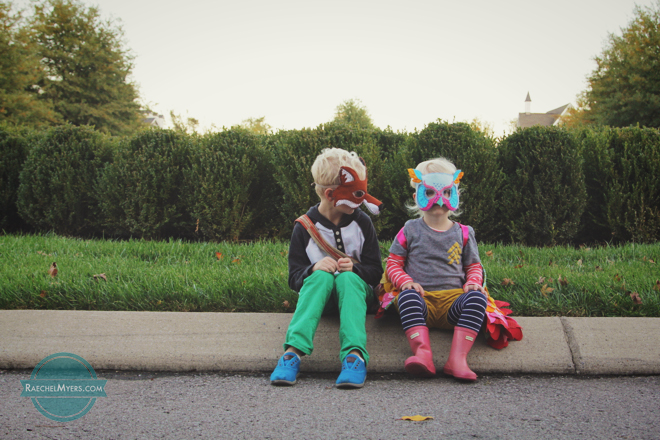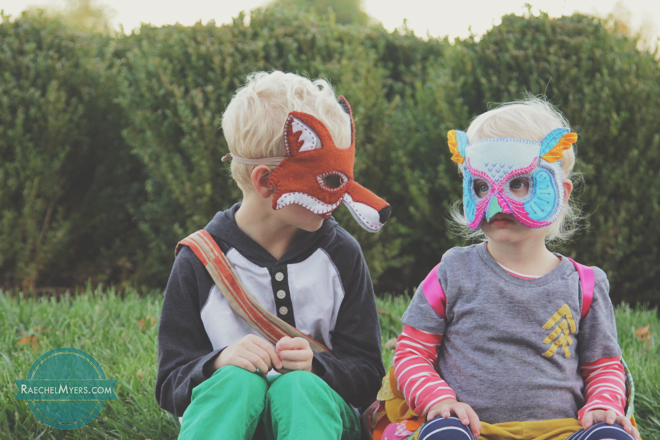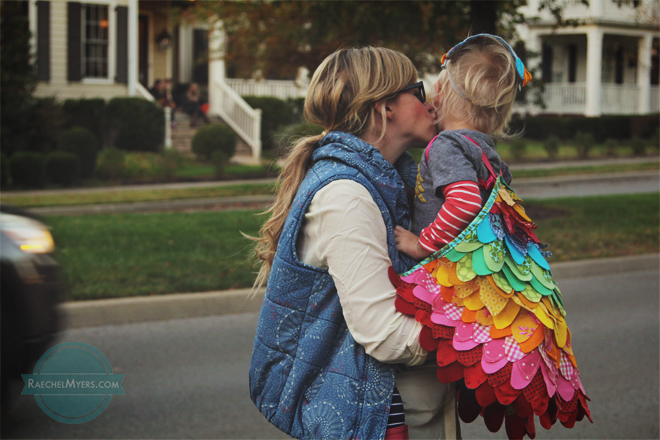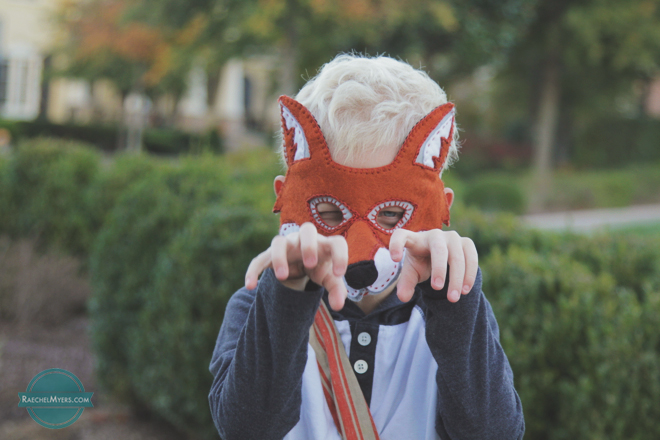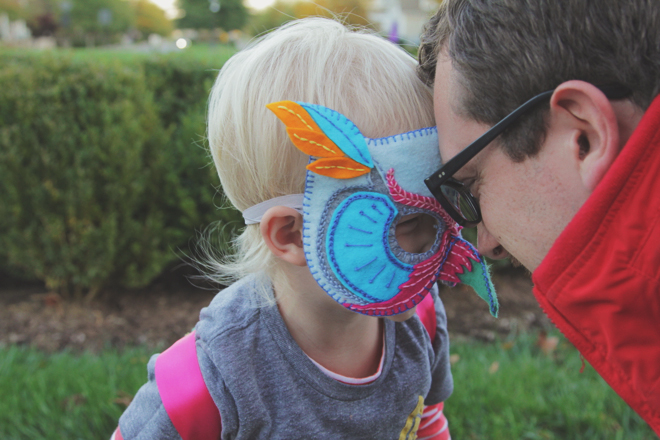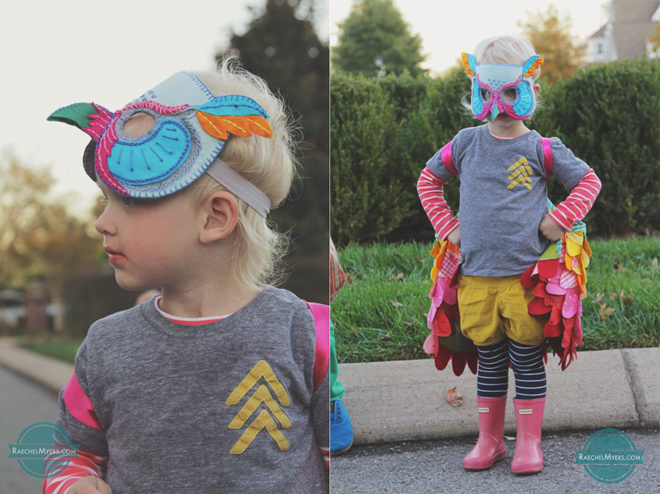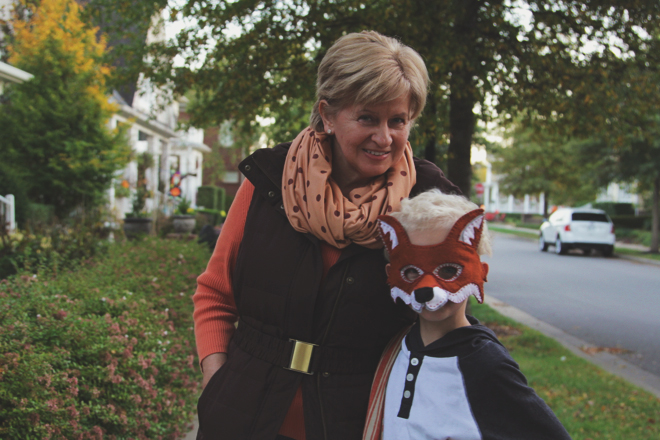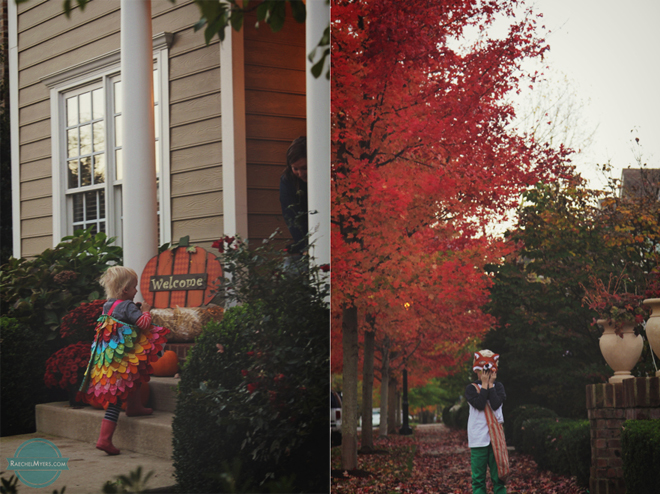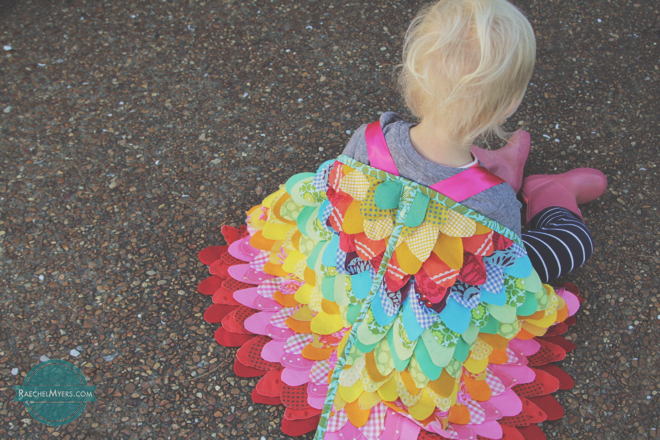 Do y'all impose a parental "candy tax" on your kids' hauls? Because we absolutely do.
[past years of costume wins and otherwise]
2008 – Cowboy and Ladybug
2009 – Reepicheep and Madeline
2010 – Spider and Peacock
2011 – Jango Fett and a cow/lamb
2012 – Hello Kitty Cowgirl and Boba Fett
Happy November, friends!
Related posts: