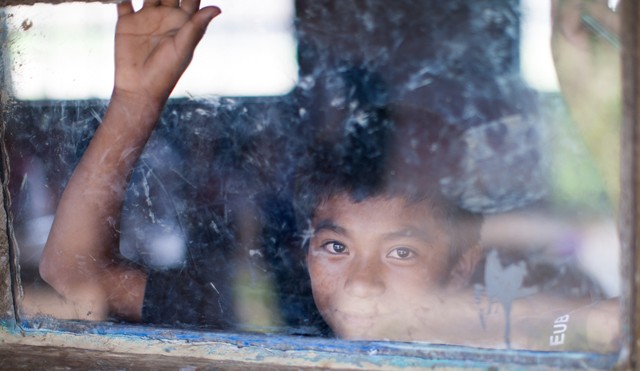 I've been home from Guatemala now for 48 hours.
I don't know what I expected.
Maybe I thought I'd have processed things a bit more by now. In some ways I definitely have, but I have a feeling this is something I'll be unpacking for years to come.
Maybe I expected there to be such an overwhelming response to the stories the team and I shared about our trip that all of the children in Seoguis would be sponsored before our plane touched down in Houston Friday afternoon – that there would be people emailing, asking if they'd missed their chance to invest in this community – wondering what other ways they might be able to help. Several children in Seoguis have been sponsored (thank you!), but fewer than I would have hoped. (I hope high for that village, though, let's be honest.)
The truth is – it's really hard to know how to respond to really hard information. It's hard for me as a writer. And it's absolutely hard as a reader.
I was talking with another blogger one evening last week and we remarked how natural and breezy it felt to comment on someone's "What I Wore Wednesday" post or a crock pot recipe, but it's hard to know how to respond when someone's telling you that children's brains aren't developing because they don't have the proper nutrition. It's hard to know what to say – or do.
//
I feel like I need to stop here. Please hear me when I say that I am not writing to make you feel uncomfortable. So if you feel uncomfy – please do not.
Instead – here is what I really want: I would love to hear from you.
//
I have talked enough for now about my experiences with child sponsorship – from committing to Kendy in Haiti 2 years ago (he's getting so stinking tall!) to meeting Olga and her family in Guatemala last Wednesday. It would mean so much to me if you would share your own child sponsorship experiences!
I'm sure many of you have been sponsoring and communicating with your child(ren) for much longer than 2 years – what has that been like? Has anyone been able to see their child into adulthood?
How frequently do you communicate with your child?
What kinds of gifts do you send, if any?
What do you talk about with them?
What has surprised/excited/disappointed you?
Has anyone else had the opportunity to meet their sponsor child face-to-face?
(this is not a horn-tooting session, but I'd love it if you'd share! I also know that sharing something like this may feel too private and that's okay.)
And what about those who are not child sponsors? (Please, please don't feel funny sharing!). Would you mind sharing a little bit about the why not? (There are so many things – tight budgets, not knowing how the money is helping exactly, afraid to commit to a child only to let them down, waiting until your children are older, been meaning to pull the trigger but just haven't yet…)
And finally (I swear this isn't some kind of 3-point close!), I'd love to open up the comments for questions.  If I can't answer your question, I will do my best to find someone who can.
Y'all have seriously always been so gracious and respectful in the comments here (I love that!), and you have also been awesome about knowing my heart in a conversations like this. I'm not trying to talk you into child sponsorship here (though, honestly, I absolutely encourage you to consider it!) – I would just like to provide a platform (even just for my own benefit) for discussion about thoughts and experiences in this area.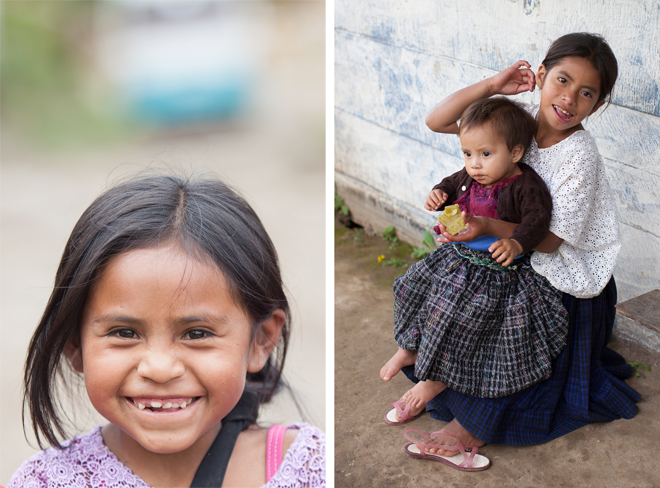 All photos taken by Jessica Taylor for FH.
Related posts: