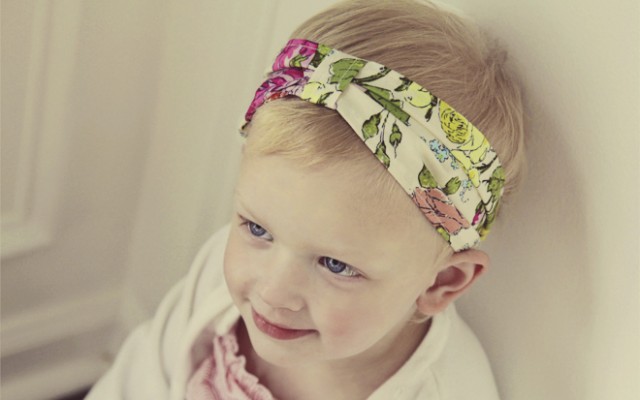 Morning, friends!
Today I get to share my friend Jessi Cross with you. I first met her at the Influence Conference last fall and at first I was super sooooper intimidated by her because she was so ridiculously beautiful, I figured she couldn't possibly also be nice. I haven't been that wrong in a long time and I'm so glad I was. Jessi is even more beautiful inside than she is on the outside (and that's saying something!). She's fantastic. And talented. And super chic. And about to have her second child – another girl! (Yay for baby girls!!)
Jessi has an Etsy shop called Suzie Studios. I am currently the proud owner of four of her gorgeous handmade scarves, and just recently she sent Hazel a couple of her Anniston Ashley headbands to enjoy.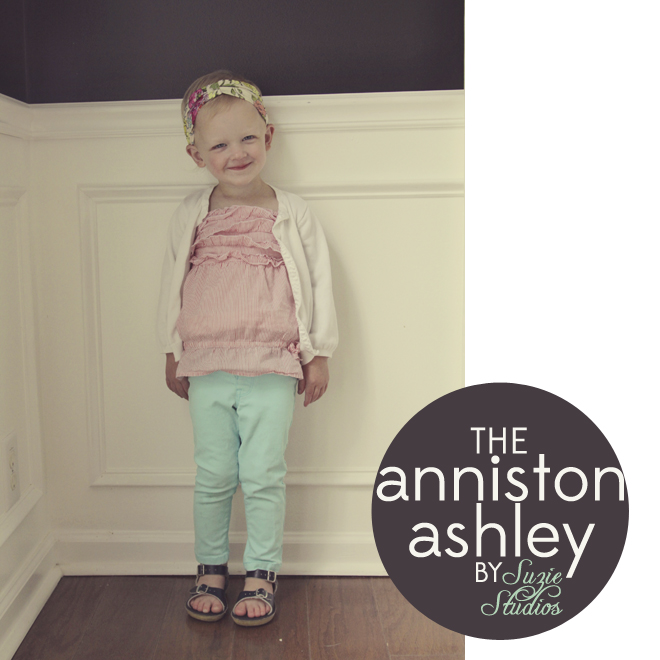 (these are the kinds of cooperative smiles you can coax out of Hazel with the simple promise of a twizzler)
I've also been wearing her Marilyn necklace in a pretty small rotation the past few weeks. At first the length of the necklace threw me, but with the right necklines, it's magical. Like, 'get compliments from the employees at Anthro' magical. I dig.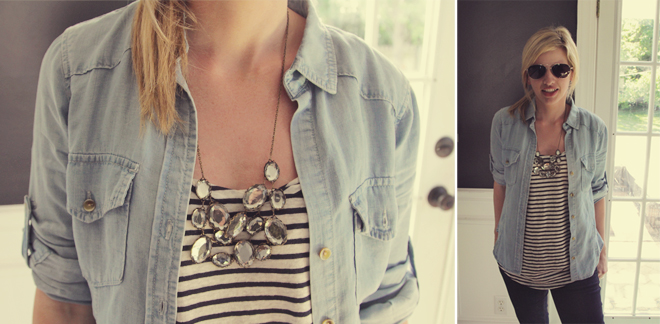 Today I get to give away two $20 shop credits to Suzie Studios, PLUS, Jessi is offering a 20% discount to y'all with the code 'FINDINGMYFEET' through Friday, 5/17.
Just enter in the giveaway widget below, and don't forget to enjoy that discount before the 17th!
Happy Tuesday, friends! It's a great day to be alive!
Related posts: