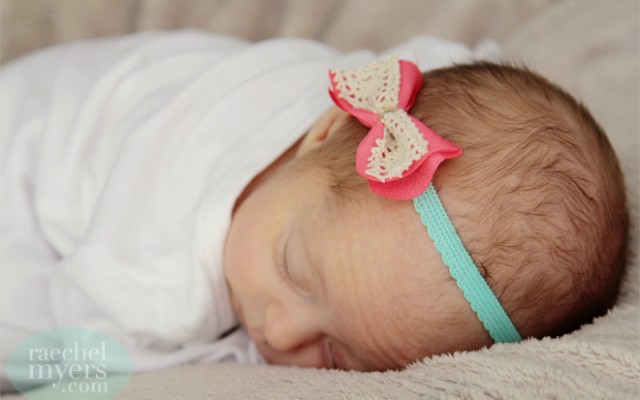 Two happy giveaway days in a row!
Today I get to introduce you to the Little Town Boutique! Or more accurately, re-introduce you. I've been using and loving LTB since Hazel was newborn. (For fun, a little bloggy walk down memory lane here, here and here. Man, she was so little!)
(weren't we cute???)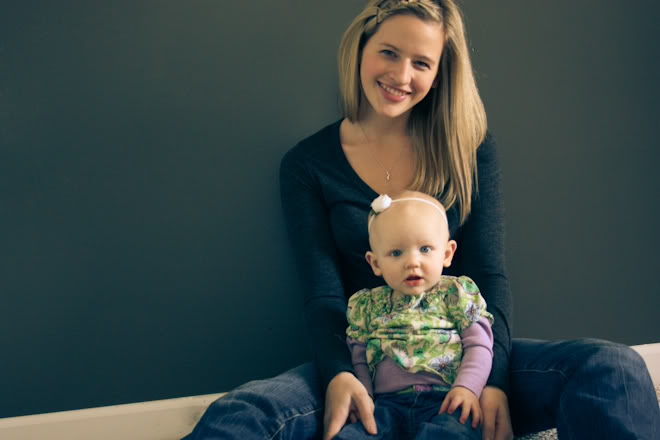 Some of our favorites right now are the little polka dot bows and all the pretty roses with mint headbands.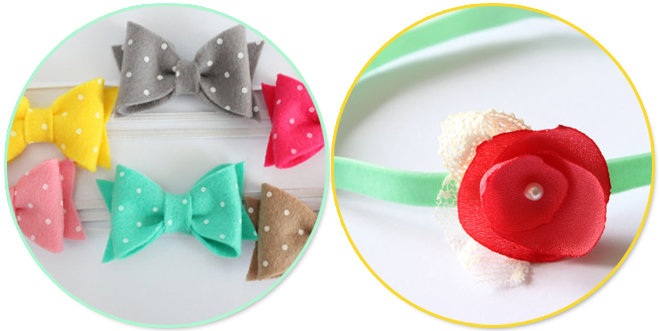 But really, my favorite is this little nugget who lives and squeaks and is cute across the street from me. Yesterday I happened to notice her Mama pulling into the driveway and I asked her if I could borrow Evelyn for the afternoon. This gave Mama time to snuggle twin brother at home, and me an entire afternoon to feed and snuggle and photograph this 6-week-old, 6-pound bundle of squishy neighborly goodness.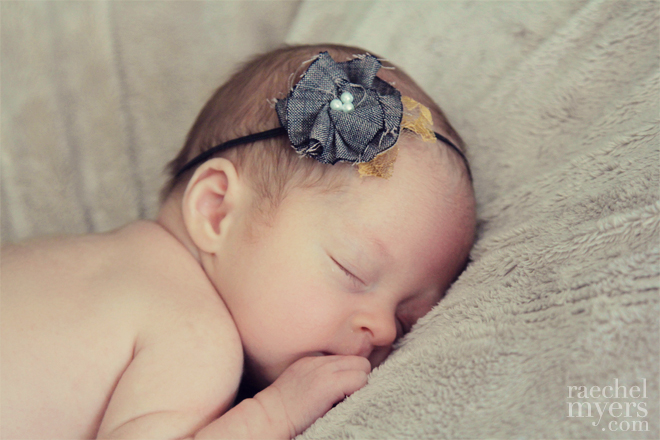 She's awesome. And she looks awesome in Hazel's pretty shabby rose headband, too. That too.
Also, doesn't Hazel's crown look white and perfect in the little lace flower headband? I kinda want to wear it myself. I kinda might.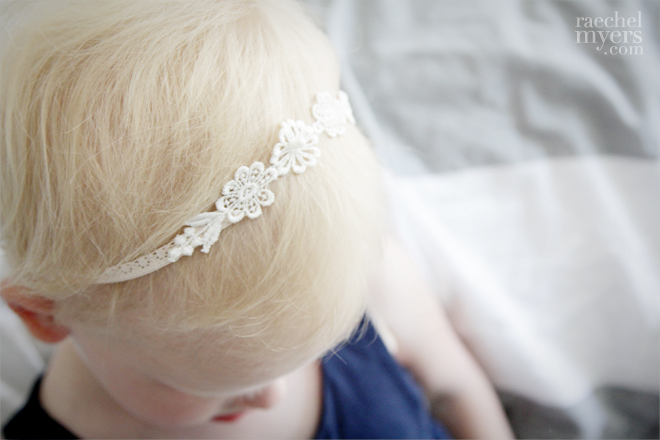 The happy part:
20% discount at Little Town Boutique through Sunday the 19th with code 'HAZEL20'
And I'm giving away two $20 store credits using the giveaway widget below!
Related posts: