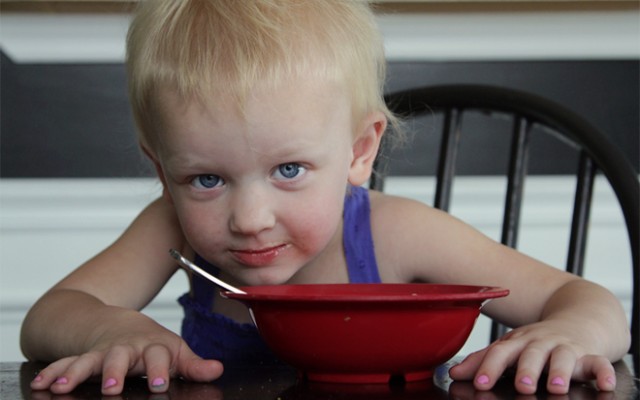 Monday morning.
Recently appointed: my nanny morning! It's the one day in the week when our Lizzie comes to hang out with Hazel for the morning and cuts me loose to regroup after the weekend and get my bearings for the week. I take time to look at the calendar to plan our week ahead, think through meals for the week, catch up on emails, and tackle what I can of my ever-mighty and ever-growing to-do list.
But today, I feel a little bit like taking it easy before I dive in.
So I have so fun distractions to share, instead! (I lurve a good diversion).
First for the day, these cool photos of Things Come Apart. Yep, just everyday objects disassembled and artfully arranged. So crazy pleasing.
Makes me think of this site. An oldie but a goodie.
And while we're on the topic of abstract art, have you ever had a room in your house that "needed something", but you couldn't put your finger on it? Consider having a cloud installed. A real thing.
Isn't art fun and funny?
And now we need a break from our distractions. Probably a picture of my little neighbors is good for this moment.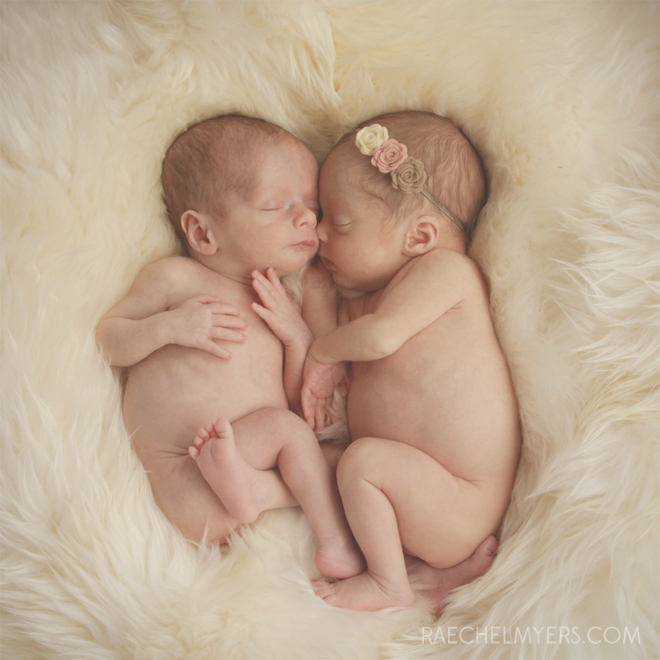 I'm feeling a sudden urge to run across the street for a snuggle.
Let's see, what else…
I ordered half a dozen swimsuits to try for the pool this summer and returned all but this one. Modest? check. Hides all the things I'd like to hide? check. Still ridiculously chic? check. I dig.
Oh, and this video is a must-see. So must-see, that I'm not linking to it, I'm embedding it. Whoever you are, wherever you are, this is a reminder that speaks to each of us.
Jesus wants the rose. Can I get an amen on this Monday morning?
And just like that, it really is time for me to be productive.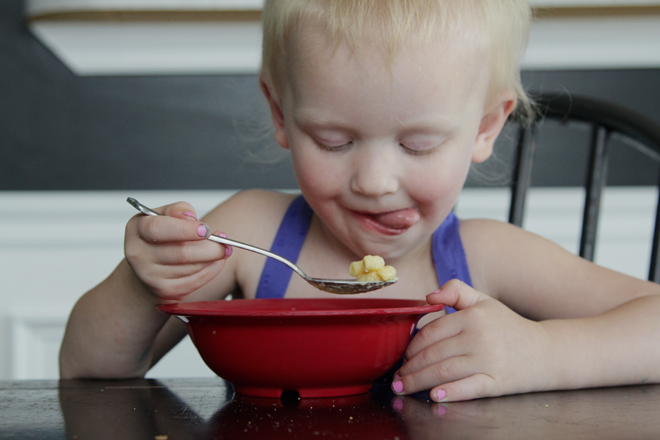 Happy Monday from me and Crazel. XOXO!
Related posts: