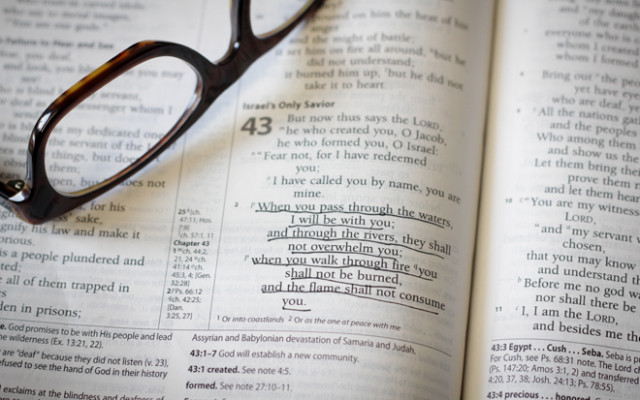 Five years ago yesterday, life was fine.
I was 25 years old, twenty-one weeks pregnant with our second child. My tummy was cute and round, and although we had favorite boy and girl names already picked, we were yet undecided about whether we wanted to find out the gender at the next day's ultrasound, or wait for it to be a fun surprise when he/she was born.
That was our big dilemma.
Five years ago yesterday, the waters of life were calm.
And we were expecting.
And God was good.
And, He was at work.
__________________
Five years ago today, life was harder than it had ever been.
Instead of expecting a cradle, we were suddenly expecting a casket.
And the once calm waters were now colossal waves – suffocating and devastating.
"Not compatible with life" and "could be days, could be weeks" were the words that echoed in our ears.
We turned to His promises, that He had "overcome the world" and that we would "not be burned". And we clung to The Rock for dear life.
And five years ago today, God was good.
And, He was at work.
___________________
Five years ago tomorrow, life was a fog.
We were still expecting a casket.
We were also expecting a miracle. Though, we suspected that it might not come in the form we would prefer.
Five years ago tomorrow, I turned on my computer and began to type. I typed these words and sent them to as many people as I could think of. I would continue to write long after that.
And for eleven more weeks, the storms raged and life was dark and there wasn't enough oxygen to go around.
And on that day in April, time stood still as I pressed my lips to my daughter's head for the first time and the final time this side of Heaven.
And we knew sorrow like no parent should ever know.
And God was good.
And, He was at work.
___________________
Five years later – today – life is different. It will never be the same.
And though a piece of our hearts is buried in a tiny grave bearing the names we had already chosen (the names that mean "life" and "grace"), and although five years later, it's still not tidy or okay that she's not here at our breakfast table this morning – we did get our miracle.
We gained a new appreciation for life. And a fierce longing for Heaven. And we have known the love of the Father – of her Father – like never before.
And the waves did not overwhelm us.
The flames did not consume us.
And friends, God is so good.
And, He is very much at work.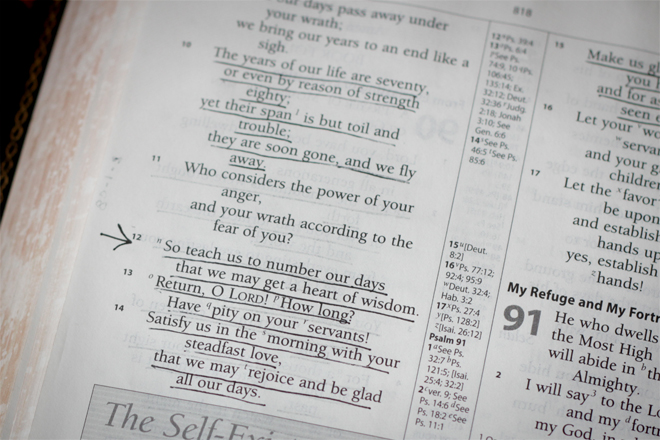 Remembering our precious daughter, Evie Grace Myers today. She was lovingly created by her Father with Trisomy 9, lived in my womb 212 days and was born into the arms of Jesus on April 9, 2008. So much she accomplished in her 212 days. Lord, that you would teach us to number our days for your Kingdom as well.
Related posts: