Morning, friends!
How about a little potpourri for this holiday weekend?
–>We should probably begin with a picture of Hazel.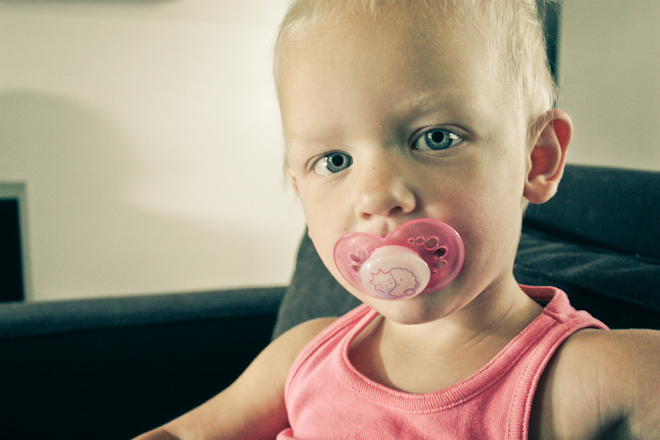 She had some dental work done this week that required anesthesia and had Mommy and Daddy a little anxious. (She was just born only 2 1/2 years ago, you know?) But, her teefers are just fine now and so is she.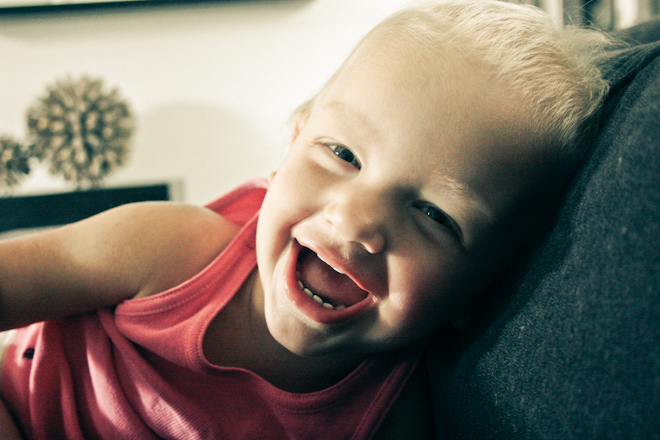 Possibly a little bossier. And she did throw a few wild punches in her first hours of recovery.
But all in all, she's fine now! :)
–> Have you read "the talk" this mom gives her son every year when he goes "back to school"?
–> Are any of y'all going to the Influence Conference in October? If so, tell me! I want to be able to look for you there! (Also, there's going to be a cool link-up/blog-hop here on Tuesday, so look for that next week.)
I'm planning to attend as a community leader with some ridiculously amazing ladies. But I'm seriously nervous and I know I'll get more nervous as the date approaches. And excited. Definitely excited. I want you to come!!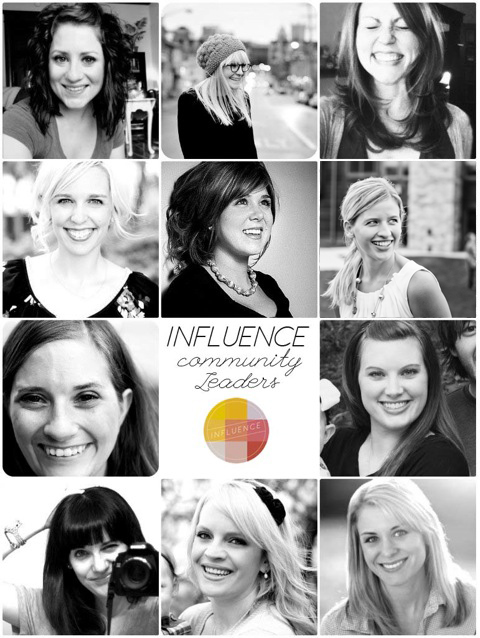 –> Have I mentioned that Beatrice started Kindergarten this year, too? And furthermore, that I would like to have the style of my 5-year-old niece?
What's that? You need an accompanying animated .gif for a visual?
No problem. Animated .gifs just happen to be a specialty of mine!
 Should we do animation tutorial sometime? Would y'all like that?
–> Do any of y'all have a thing for Matilda Jane like I do? I'm having a trunk show at my house next week for my Franklin/Nashville girlfriends and their daughters. The Trunk Keeper said I could open it up to my bloggy mamas if any of you are interested!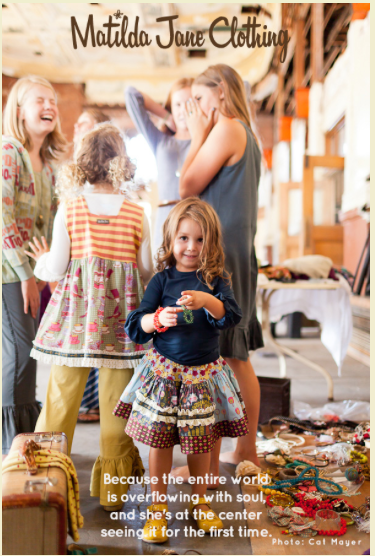 My trunk keeper, Kathleen Smith, will be happy to help you with sizing and outfit selections.

She can take your order right over the phone or you can actually email your wishlist to her straight from the website.

–>

Hm, what else? Ooh, I know! I made these amazing Peanut Butter Chocolate Bars last week

and I almost died from delicious. The light part is made from yellow cake mix and peanut butter. Shut the front door.

The Girl Who Ate Everything]

–> I'm working on a couple of really fun little projects (and one kinda awesome project) with The Land of Nod right now, including finishing Hazel's closet with their canvas storage collection. (Seriously, it feels so good to bust out the ol' drafting tools and really think through over-think a fun project.) I'm also sharing my Taco Soup recipe on their blog today!

–> My friend Kacia made Oliver these killer tags for his backpack and lunchbox. That's his handwritten name. In leather. And in wood. She has magic, y'all.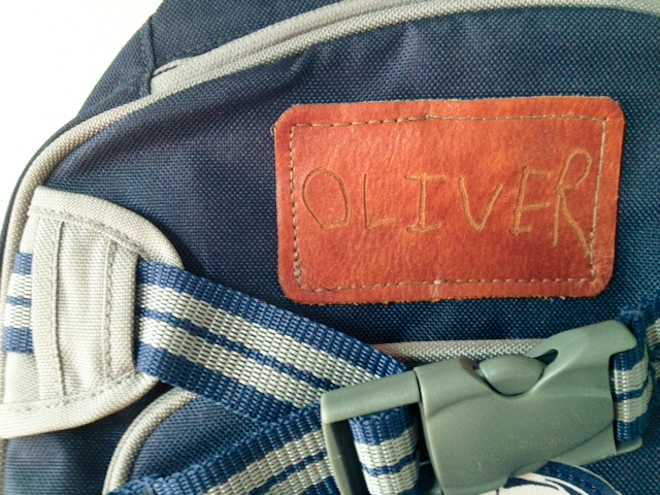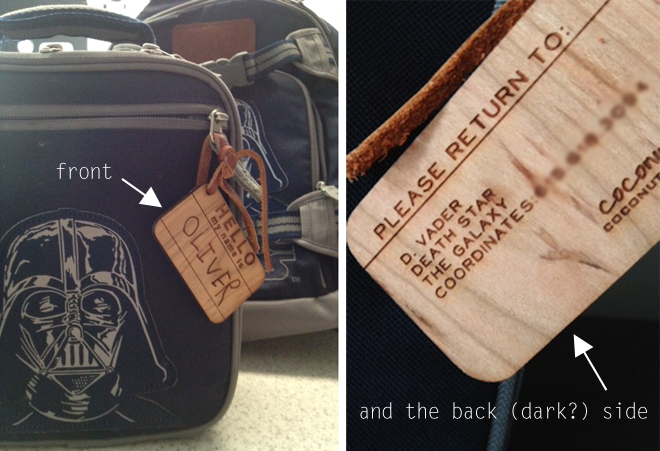 I think that's all! Is your head spinning?
Let me know if you need help with the Matilda Jane stuff or if you have any questions about the Influence Conference.
And have a great long weekend! (what are y'all doing?)
Related posts: