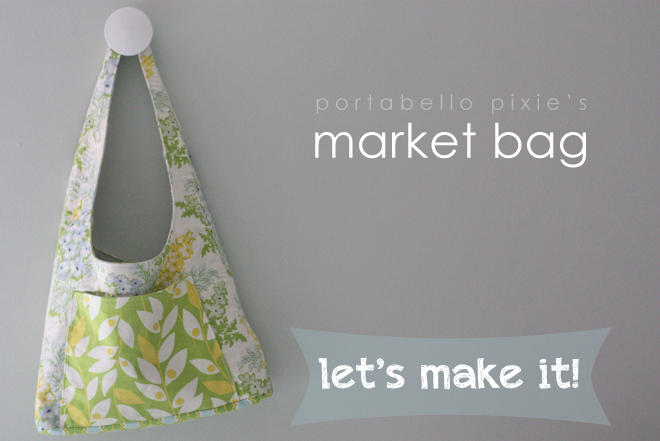 Good afternoon, lovelies!
First and foremost, before I say another thing, I have a confession: I messed up. On Monday I went on and on about finding the grain line of your fabric and how it will be parallel to your bias. And as I was saying it, it felt wrong. And as I edited the video it still felt wrong, but I was tired and forgot to go back and correct myself. Shame on me.
Shame on me because the bias of your fabric actually runs at a 45-degree angle across it (which is why you make bias tape by cutting through your fabric at that nasty fabric-wasting angle. It's the very stretchiest, giviest angle of all.
Shame on me because the edges of your fabric (like the side where all the designer and fabric name information is printed) is called the selvage. Selvage, y'all. Your grain line runs parallel to your selvage. Raise your hand if you knew I was wrong and were biting your tongue? Teachers should not teach their impressionable students the wrong information! Angst.
Again, I am so sorry. And I stand corrected. And, since I shot all of my video for the week on Saturday (this explains why I'm wearing my #1 grey gingham shirt in all of this week's videos…), you're going to hear me be wrong again today. Laugh if you must. It's my cross to bear at this point.
And now that I've aired my dirty laundry, we can move on to happier things!
Today we get to cut out all of our pattern pieces! I am intentionally breaking up the week this way – though I expect y'all might be chomping at the bit to get stitching! – because I think sometimes we rush right into the part of the project that is the most quickly gratifying and overlook taking care on those first few steps.
That is why I took a day to talk about patterns and reading them. And, that is why we are taking another full day today to talk about cutting. There are a lot of important things to learn in these first two lessons of the week. Friday will come and it will be glorious.
Today we'll cut out our fabric. We'll talk about pre-washing v. not pre-washing. We'll talk about a few tricks to make the cutting process go more quickly. We'll mark our fabric appropriately. And, I occasionally speed up the video whilst playing happy French music, just to make you happy!
You're so excited, aren't you? I can tell.
Shall we?
Did you cringe on my behalf when I said "bias" again? Did you enjoy the occasional music? I literally eeked that video under the 15-minute time limit by one second. Yay, me!
I'll see y'all Friday for the big dance. Mwuah!
Related posts: