Well, it took me a little while to figure out exactly how I wanted to do this, but I've finally listed some great camera strap cover options in my Etsy shop!
A lot of you have been asking me to sell kits for the tutorials I have been listing and I am so glad to oblige! It's fun to have all the right ingredients all measured out and in front of you when you want to make a recipe – so kits are a nice way to do this!
I am now (probably for 2 weeks or so) going to be selling camera strap covers in my shop in three ways:
} Kits – $5 – you get a cut piece of cotton fabric (of your choice) for the main body, as well as two cute strip of knit fabric (again, you pick!) to make a double ruffle, just like I taught you here.  And, if you can't find the fabrics you're looking for, feel free to browse around my shop – I still have many of those fabrics in stock as well.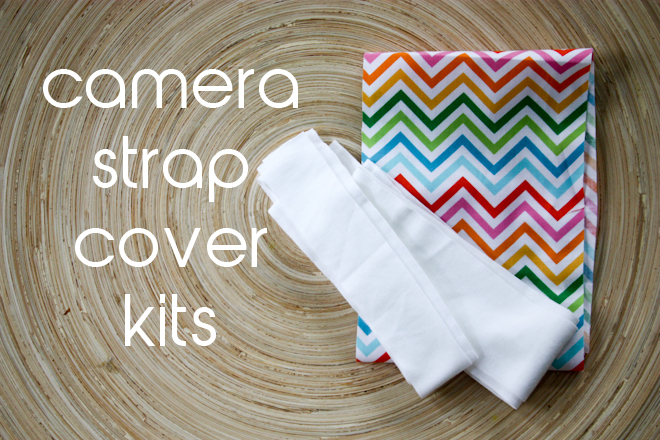 } Ready to ship – $25 – I am working to keep my shop stocked right now with ready to ship covers so you don't have to mess with picking fabrics and such. This is a lot of fun for me because I get creative freedom to make exactly what I would want to use!
} Custom-designed – $27 – Designed by you, crafted by me! If you want the freedom of art directing your own camera strap without the fuss of making it yourself, this is the option you'll want. Again, feel free to browse my shop for fabric options and you can always ask for guidance if you like!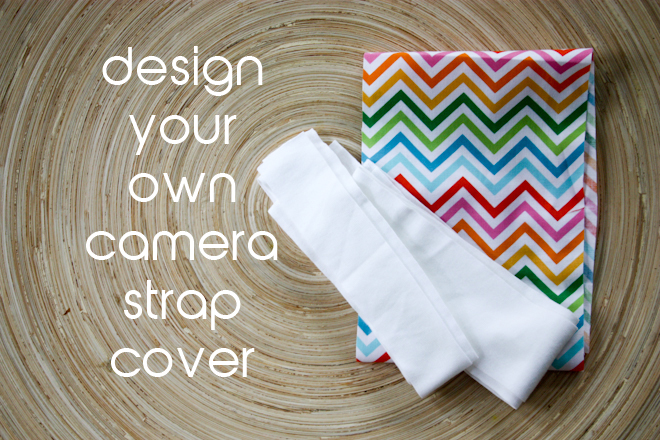 And since we're in the spirit of discount codes this week, I thought I'd offer you all 15% off anything in my shop now through Saturday 10pm. Just use the code "HAPPYTHURSDAY15″ at checkout.
Enjoy!
Related posts: